Good Shepherd Lutheran School
Thanks for all of your prayers and support over the years. God blessed our school for over 40 years. after our 2016-2017 school year, we have closed our grade school.
please join us for christian education for kids on Sunday mornings at 10:30!
Our School
We enjoy exploring all of the Good Shepherd green space with walks around for science and recess fun.
Nature
While we have an easily accessible location in town, we also have nature right on site.
Prairie Grasses
The view behind our school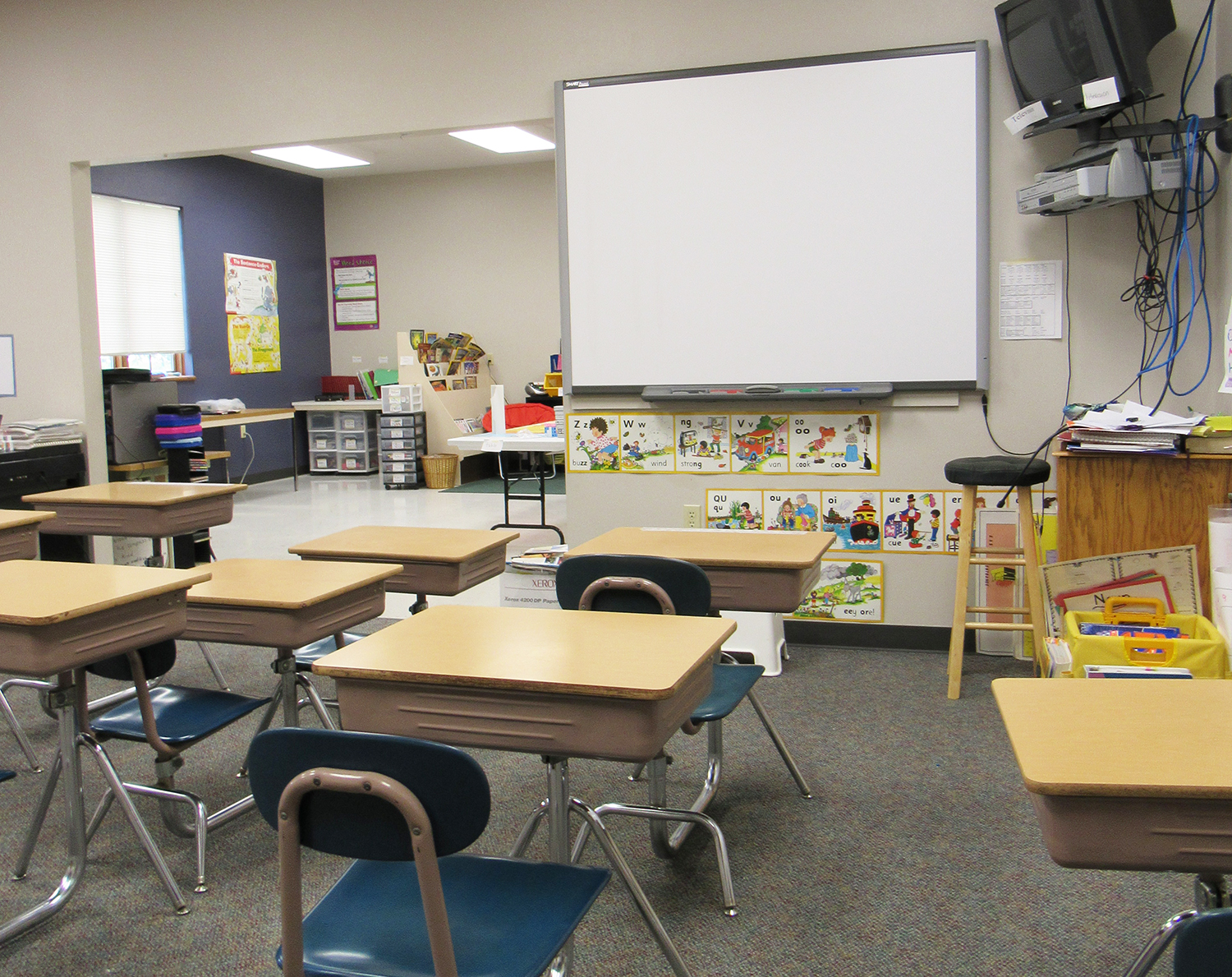 Classroom
The double classroom allows for several work stations.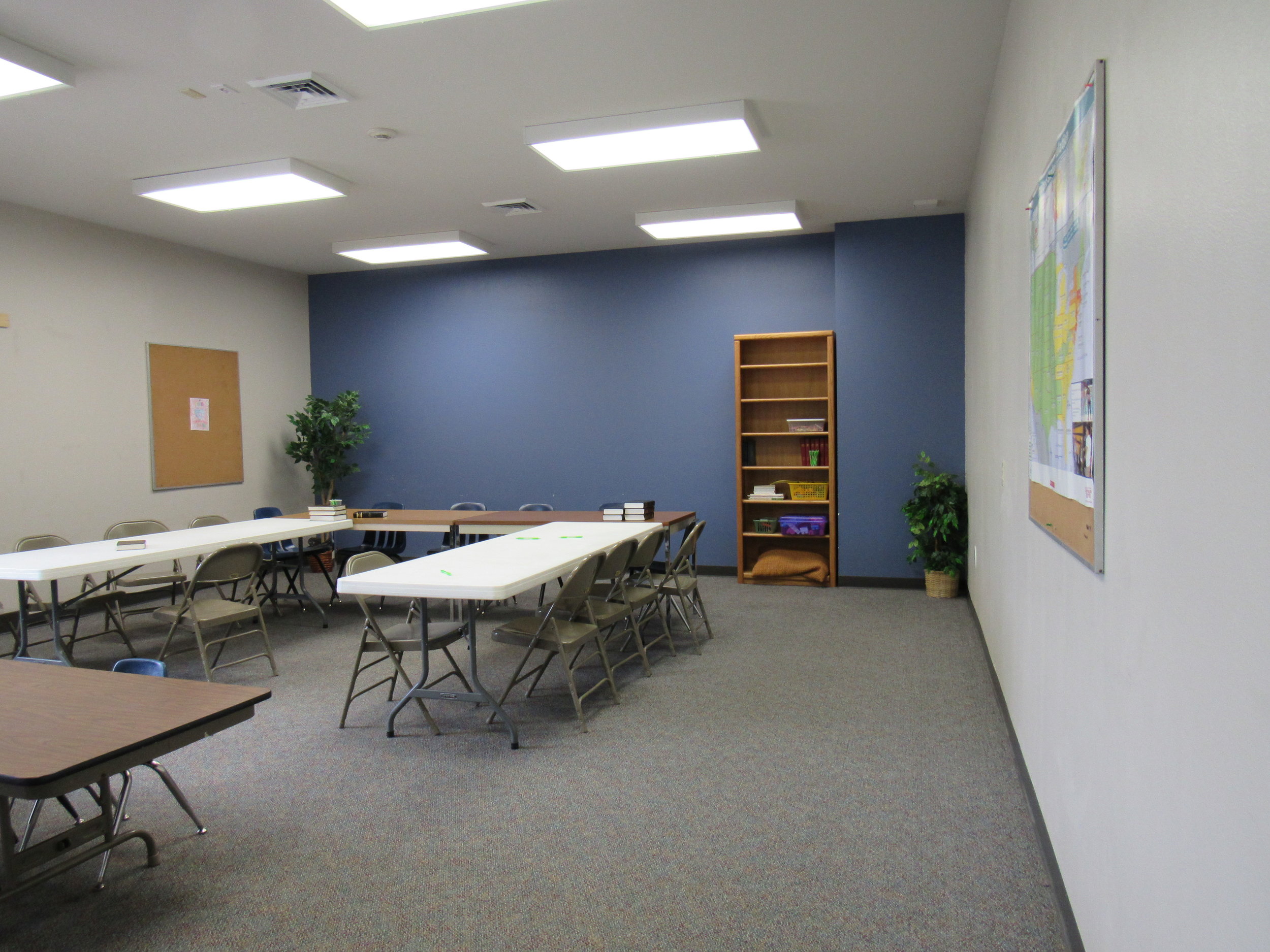 The Blue Classroom
Special school projects, adult education room, and Sunday School classroom
Our Building
Our church and school are located on 42nd Street NE.
Multi-Purpose Room
Our gymnasium space allows for indoor play and fun in all weather, all year.
Lockers
Even the little kids get their own locker. They sure love that.
Monarch Release
Students hatched monarchs this year!
The Ducks
Because of our location, we often see wildlife around campus.
Christian Values
Taught with a focus on Jesus and is His saving love for everyone.
Good Shepherd benefits from having a pastor on staff. This brings Christian encouragement, training, and counseling to students and parents. Pastor is also able to connect Good Shepherd families with a variety of supports for raising children through our church's ministry. Good Shepherd Lutheran Church members have access to licensed counselors through Christian Family Solutions, an essential help for many families. Pastor Nelson is a strong advocate for the safety of children and healthy relationships on campus and in our community.
It is our mission to reach out with the Gospel to the world, but especially in Cedar Rapids and the corridor. We are moving towards a multi-site ministry and have begun connecting with our neighbors in North Liberty through playgroups and bible study. We hope to begin a worship location there in the future.